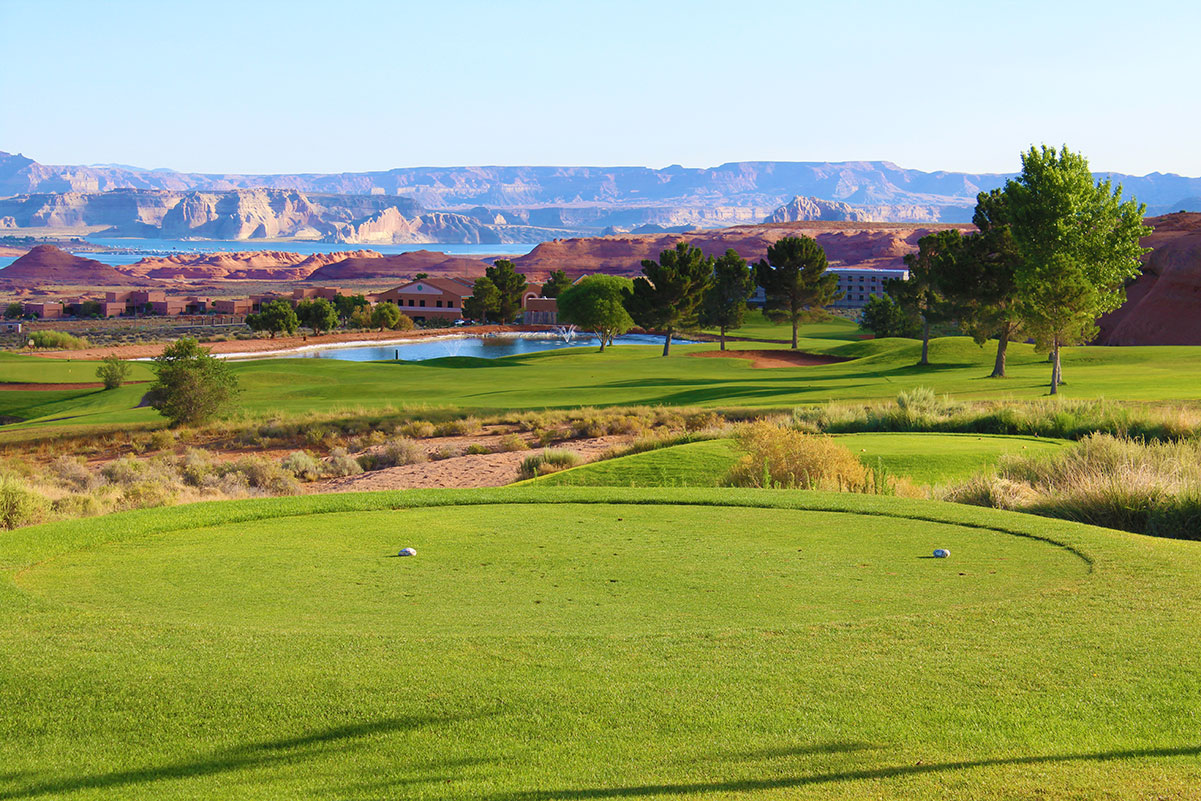 Date
Mar 14 2020
Expired!
Time
All Day
Cost
$60/player (Includes Lunch & Range Balls!)
St. Patrick's Shootout
Format: 2-person Lucky Scramble! Two-person teams will select the best tee shot and continue that process until the ball is holed out. 7 Drives from each member of the team must be used! Team handicaps will be determined based on 35% of the low handicap and 15% of the high handicap. The winning team will have the lowest 18 hole score combined with 7 randomly drawn holes. Any tie breakers will start with hole #7 and combinations of holes adding up to 7 thereafter.